Harnish Auto Credit Solutions is here to Finance Your Future, Not Your Past.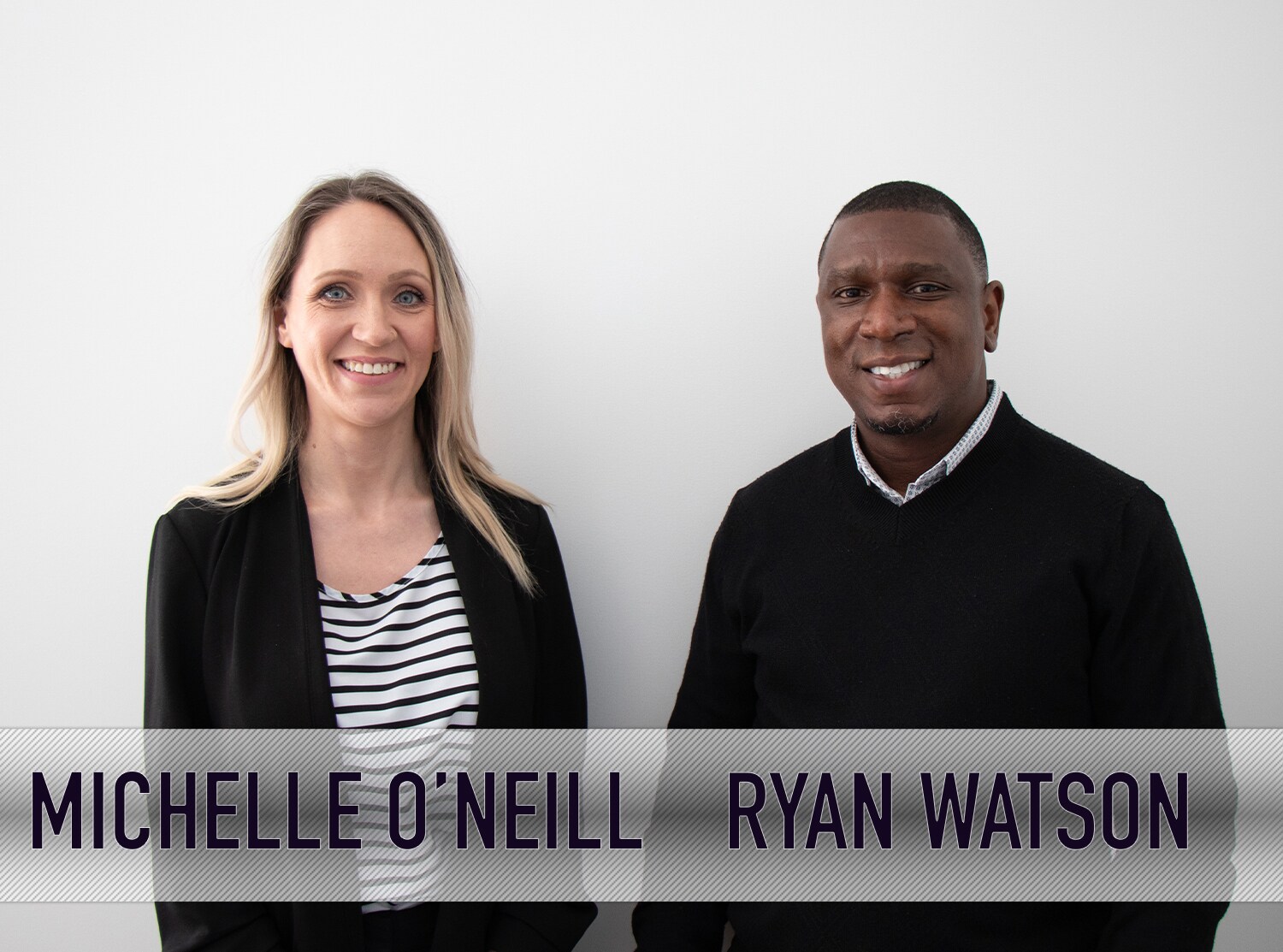 Michelle O'Neill: 
I've spent the past 5 years working in many different aspects and positions of dealerships, and being part of the Special Finance Team here at Harnish is by far the best. Working for those needing a little extra help is what I love doing! Being magical with numbers and turning someone's dream of a new vehicle into reality is truly a rewarding and wonderful experience to be part of. When I'm not crunching numbers, you can find me on adventures with my family and snuggling my dog. Iced coffee and cupcakes are my love language and jazz music is my favorite. I look forward to meeting you and making your car buying experience truly exceptional.
Ryan Watson: 
I've always had a passion for automobiles and interacting with others.  It was only natural to eventually combine the two.  Somewhere along the lines I discovered how rewarding it can be to help others.  One day I had an epiphany and eighteen years later, here I am.  When you enjoy what you do and take pride in it, you'll have a successful outcome.  I've been fortunate to be a part of this great industry for over eighteen years.  Funny thing is part of my inspiration came from a purchase made at this very dealership.  Although I have years of experience of how to make automotive dreams come to fruition it's what can't be taught that matters even more.  I've been fortunate to have built a lot of great relationships with a lot of great people allowing us to help our guest.  Buying a vehicle can be a great experience and I believe in doing all I can to make it that way!
Make an Inquiry