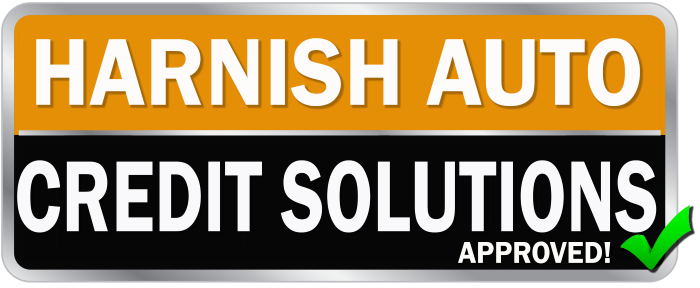 Don't let credit problems keep you from being able to buy your next vehicle.
Harnish Auto Family has highly-trained finance teams at  Harnish Auto Credit Solutions in Puyallup and Everett. They can assist you with challenging credit problems, and get you back on the road. 
One of the best ways to build your credit is with an auto loan! With an inventory of hundreds of vehicles to choose from, our team will help you into your dream car, while allowing you to rebuild your credit along the way. 
Our Team Can Assist You In Many Situations:
• Bankruptcy
• Self Employment 
• Child Support 
• Medical Bills
• Repossession 
• First Time Buyers
• ITIN
• Student Loans
• Divorce    
• Collections
• And more!
Interested in learning more? Want to talk to our team? 
Contact us today using the form on this page. Meet our team below! 
Our Credit Solutions Team
Ryan Watson:
I've always had a passion for automobiles and interacting with others.  It was only natural to eventually combine the two.  Somewhere along the lines I discovered how rewarding it can be to help others.  One day I had an epiphany and eighteen years later, here I am.  When you enjoy what you do and take pride in it, you'll have a successful outcome.  I've been fortunate to be a part of this great industry for over eighteen years.  Funny thing is part of my inspiration came from a purchase made at this very dealership.  Although I have years of experience of how to make automotive dreams come to fruition it's what can't be taught that matters even more.  I've been fortunate to have built a lot of great relationships with a lot of great people allowing us to help our guest.  Buying a vehicle can be a great experience and I believe in doing all I can to make it that way!
How Can We Help?
* Indicates a required field